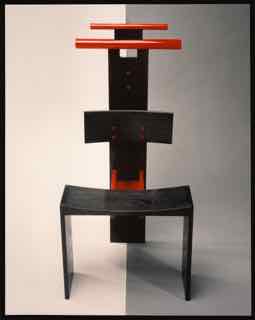 Wardrobe Chair
A place t put your clothes at the change of day:pants, shirt, wallet, change, and a place to sit and take your shoes off and put your slippers on.
Can be done on Commission, I have none in stock.
This chair is in Ash and Maple, aniline dye, but can be done in custom colors and woods.